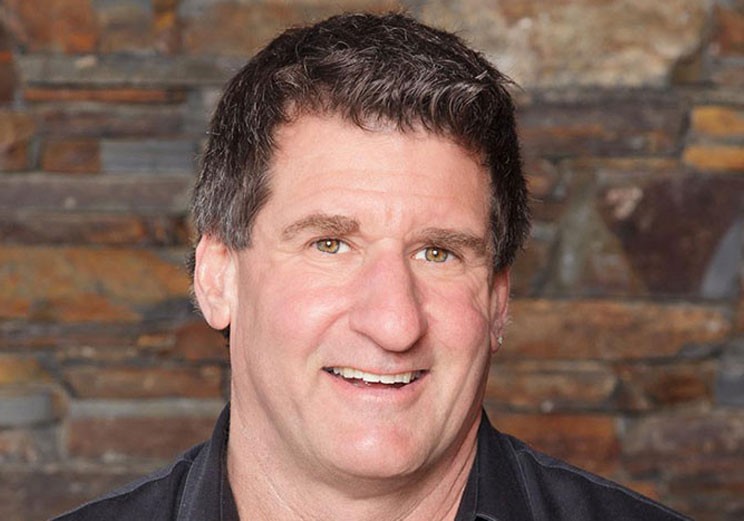 The difference
of working with Mitch
Mitch Combines 30-plus years as a local General Contractor and 25-plus years as a local Real Estate Broker to his client relationships. This unparalleled knowledge and experience of the area & local building techniques make Mitch an invaluable partner when buying or selling a home. While walking through a home Mitch can immediately tell you what's wrong or what's right & how to fix up your home whether you are buying or selling.
FOR BUYERS: Mitch can quickly assess structural or aesthetic issues, plainly describing a good, great, or bad deal. Most agents sell homes, Mitch BUILDS them!
FOR SELLERS: Mitch can apply his contracting background to determine the best & least expensive way to prepare your home for sale, helping you get the most bang for your buck!
Combining Mitch's real estate skills along with him being a licensed contractor, you can't find a better partner when buying or selling your home. In all aspects of what Mitch does, he has your best interest in mind.

Mitch has his finger on the pulse of this market and knows his business. He guided us every step of the way, and we were never alone… If you want real answers, awesome customer service and someone who listens and understands your situation, call Mitch!
Mitch has done it all for us, from building an addition, to repairs, to remodels, to finding us our new home and getting it for the best price possible. Mitch's knowledge of the local market is matched only be his expertise in construction and remodel.